Award-Winning, Luxury Mobile Bartending
Marquis "Who's Who" Induction – 2023
World's Leaders Magazine "Unstoppable Business Leaders" – 2023
CXO Outlook "Most Inspiring Business Leaders" – 2022
Food 2.0 "Outstanding Leadership Award" – 2022
American Business Awards "Company of the Year" – 2021
American Business Awards "Entrepreneur of the Year" – 2020
San Francisco Awards "Mobile Caterer" – 2019
WeddingWire "Couples' Choice Award" Winner – 2017-2019
Yelp "People Love Us on Yelp" Award – 2017-2019
California Academy of Bartending and Mixology "Innovator of the Year" – 2016
DrinkMe Magazine "Best Mobile Bartenders in America" – 2013
Reviews
Reserve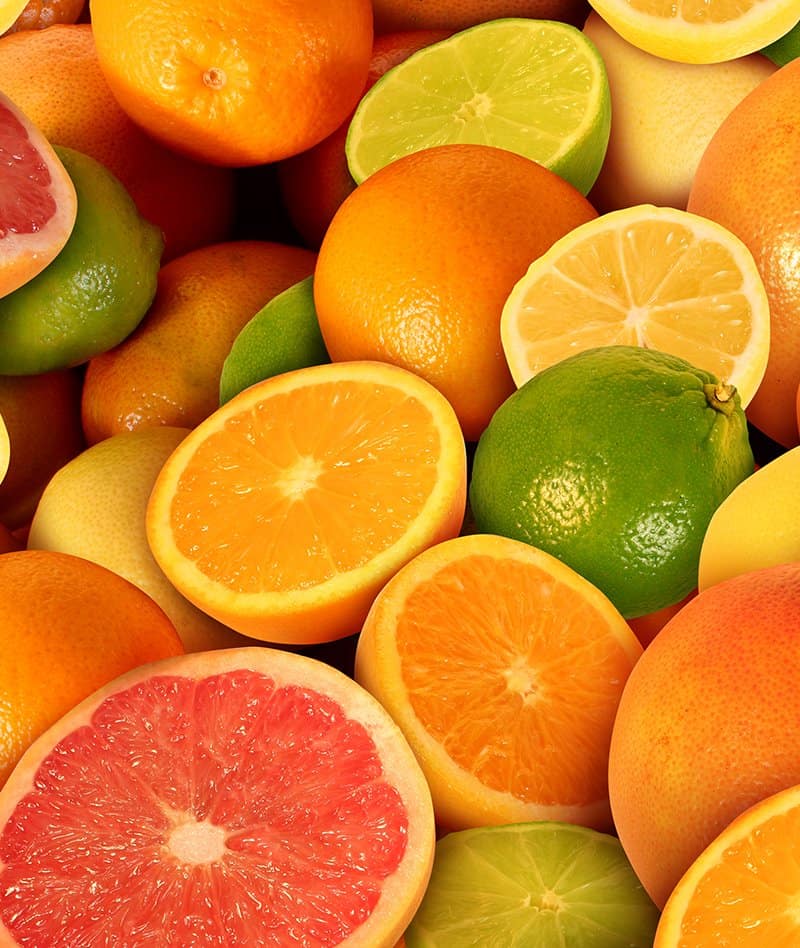 They arrived to the venue early to set up, had the bar station in pristine condition and then proceeded to squeeze fresh lemons and limes to prepare for the evening.
Stacy W.
Owner, They So Loved Events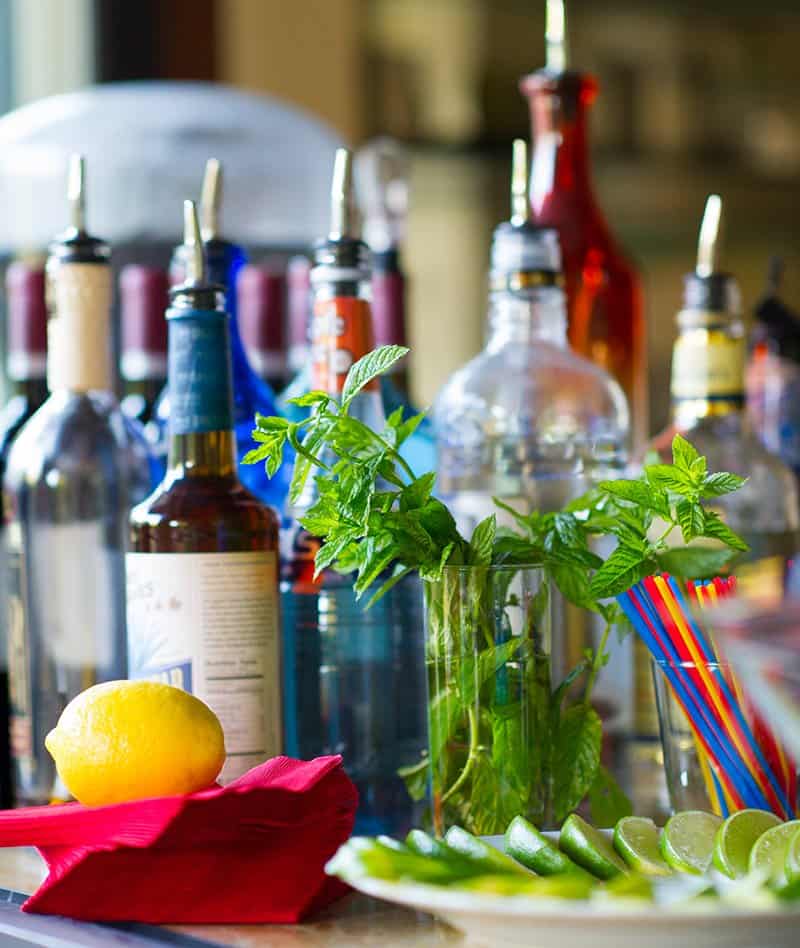 Armed with only a vague suggestion that it be "speakeasy themed", they put together a delicious cocktail menu while keeping a fully stocked bar on hand.
Tyler Y.
Director, Fuel Powered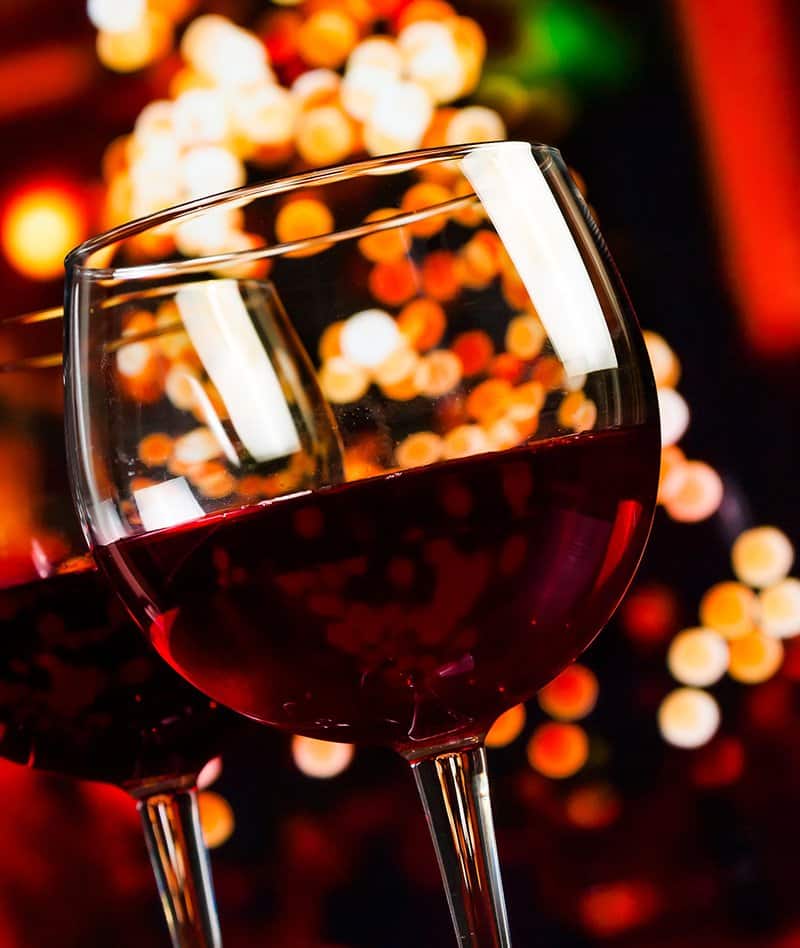 TBC was everything I could have asked for and more. I look back on my party with such fond memories and EVERYONE I know is asking me when the next event is.
Prakash C.
Designer, Google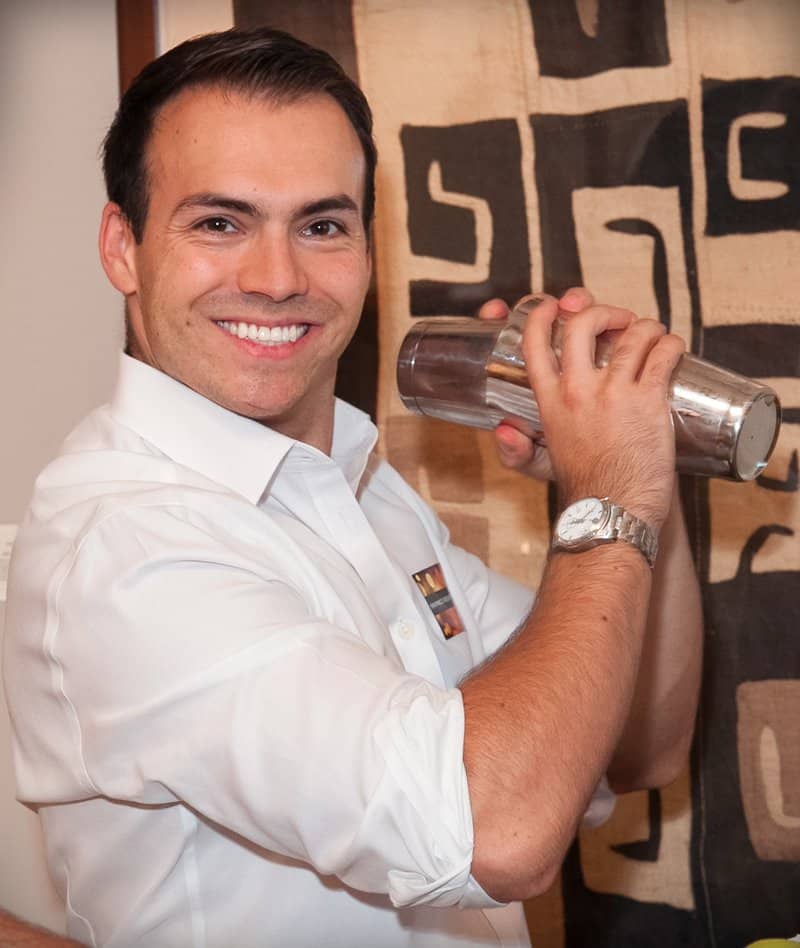 Bartenders themselves have been personable, friendly, reliable and efficient. And, all have been highly-skilled mixologists.
Lanny B.
CFO, Eventbrite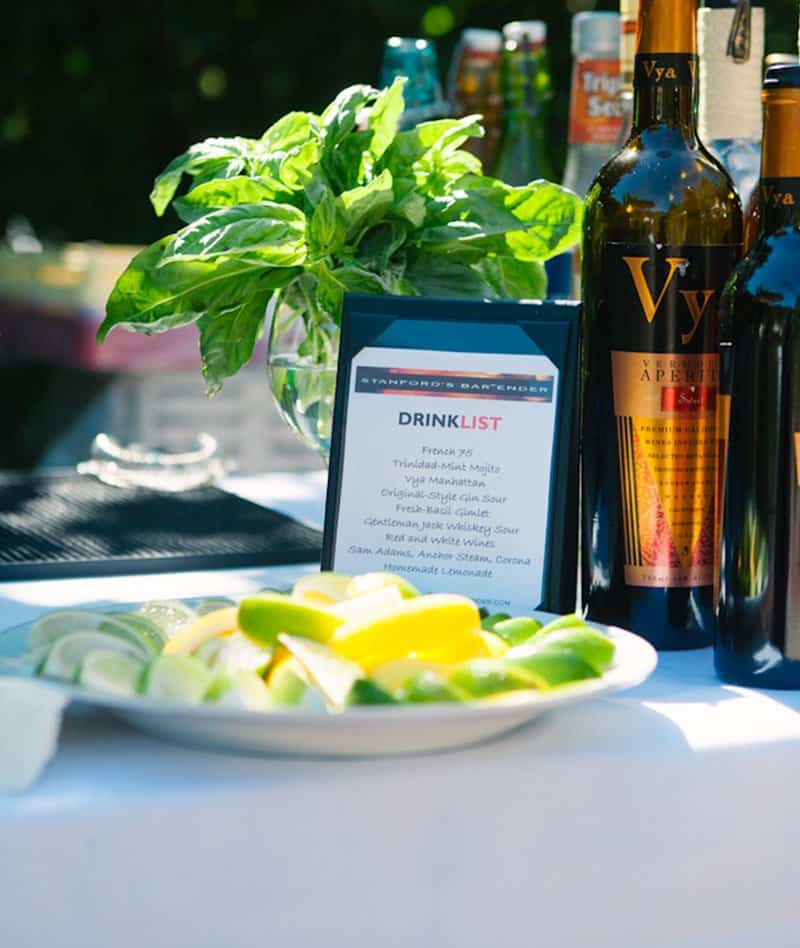 TBC helped us construct a custom drink menu. They used all freshly squeezed juices and even made delicious non-alcoholic drink options for us!
Julie W.
Bride, San Francisco Mint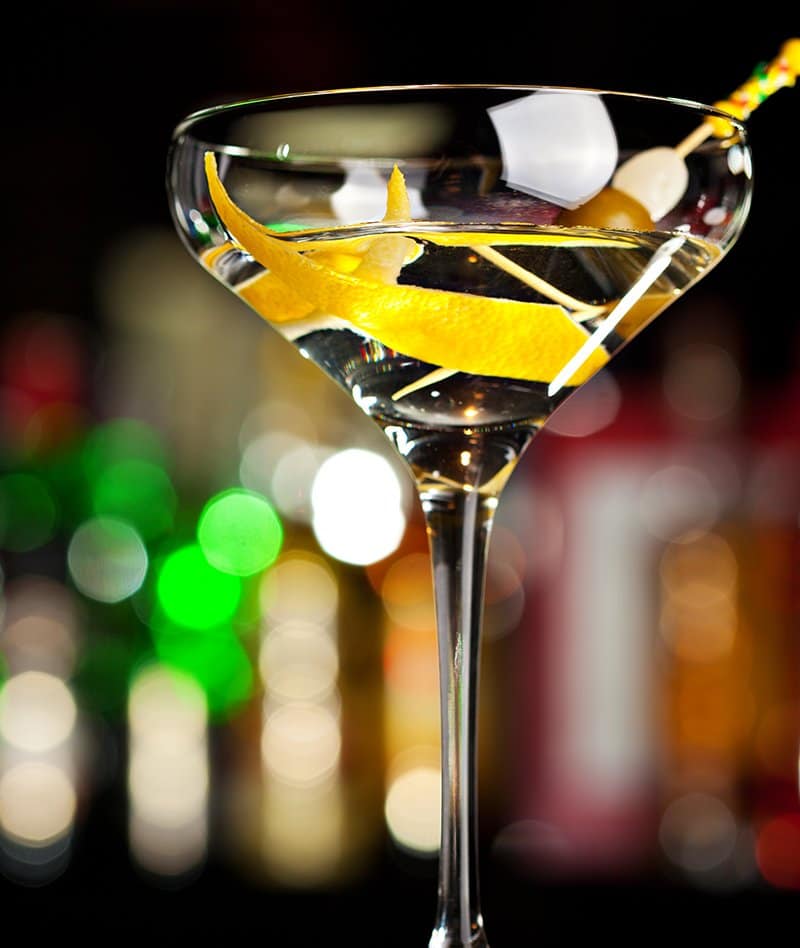 Most importantly, the drinks were a big hit – at least a dozen guests commented on how tasty the drinks turned out.
Rosers M.
Groom, Los Altos History Museum
Life's important moments deserve flawless attention to detail. Whether an intimate party of close friends, corporate event for a lasting impression, or picture-perfect wedding reception, we can turn the event into a memorable celebration.
Our event creation process, "Planning – Partying – Polishing", was forged over nearly 20 years. We're recognized leaders in the industry for best practices. We believe that our job is to accommodate your guests, and your job is to enjoy your celebration.
We donate a portion of every event's proceeds to charity, as we feel we live in a larger social, cultural, and economic environment. We believe a company should foster environmental longevity, personal integrity and community development.
"The Bartender Company's whole crew are untouchable! The entire process of working with them is a joy, from the first emails, down to signing on the digital line at the end of long and lovely evening.
We host several parties a year which can often be complex, they take everything in stride. From starting out in one location in the early evening and then moving to another spot for the rest of the night, handling guests of all ages, and doing all of it with a terrific friendly attitude."
Charlotte Burgess Auburn
Director, Stanford University
"We hired TBC for a corporate party last week, just one bartender serving delicious cocktails to 60+ of our thirstiest team members. It was a hit: we started at 6pm and most people were still at the office until midnight! TBC mixed the drinks, pressed the fresh fruit, and handled an awesome music soundtrack without missing a beat."
Roham Gharegozlou
CEO, Dapper Labs
"We used The Bartender Company for a good friend's 50th birthday party in our backyard. Every aspect of this experience was positive. They did a great job planning and setting expectations and our bartender was awesome!!!
Once he arrived, our bartender went right to work on preparations. He was set up and ready to go with time to spare. He jumped right in when our guests arrived and handled the busy times very well."
Gregory Johnson
Partner, Clayton Partners LLC
"I hired TBC for a retro themed, 50s/60s cocktail party in my home recently. They were FANTASTIC – from Carlos coming to my home to assess the space and help plan the signature cocktails to Andy's friendliness, excellent demeanor and bartending skills… Everyone loved him and asked me where I found him
It was a great experience and I will definitely use them again. I highly recommend TBC!"
Brian McGuire
Vice President, Wells Fargo
"I hired the services of TBC for two events for about 700 people I hosted at UC Berkeley. The first event was drinks during a World Cup Final screening, the second event was the opening reception of a conference.
From the get-go, TBC was fantastic to work with. It was easy to reach them, and together figure out the best model for hosting each of these events. Then an event planner stopped by to scope out the space and together finalize where everything would be set up. This was all very professional and efficient."
Pieter Abbeel
Professor, UC Berkeley